How Can An Accountant Help Increase Your Profits
Posted by:
Admin
Tags:
Posted date:
31-10-2022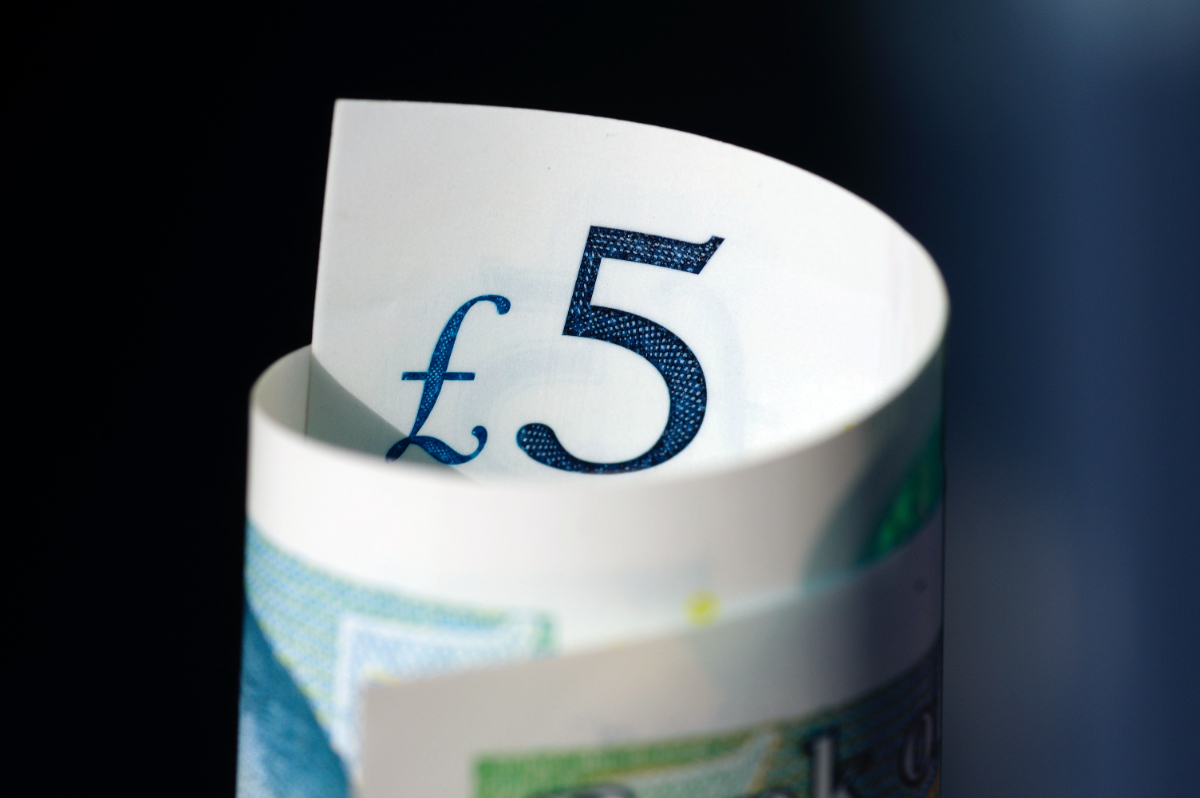 How can an accountant help increase your profits? Find out how your accountant can help you increase your profit.
Ways an Accountant Can Help Increase Profit
One of the main priorities for owners of small businesses is boosting profits. Bringing more capital into your company is a primary driver of growth, allowing you to expand your operations and build a successful business. Most will look internally at their systems and processes to streamline their business to greatly boost productivity and reduce operating costs. But there are more efficient, external ways to increase your business's profits.
An external factor most small business owners overlook is who they have managing their accounts. Those with little experience dealing with accountants will likely think of them as simply an assistant who oversees your tax planning, compiling and filing annual tax returns or managing ISAs.
However, qualified business accountants can offer far more for small businesses than these standard services, helping various areas of your business, especially your profits.

How your accountant helps you increase your profit
If you feel that your small business could be bringing in more profit than it currently is, then the first person you should consult about the fact is your business accountant. After all, accountants are the cornerstones of the financial world. They understand the inner workings of money and all existing knowledge of how it can work for businesses better than any other professional.
Therefore, they should be your first port of call when you want to aim for additional profit and growth in your small business. Since most small businesses employ external accountants rather than in-house ones, this gives your accountant a clear picture of your company to suggest improvements.
They can step back and find ways to improve your bottom line that you, as a business owner, are likely to miss. Not that this is your fault; managing a small business is time-consuming, so it's more than likely you aren't able to spend a great deal of time considering how to boost your profits.
So, while you're in the trenches fighting for every last client or bit of business you can secure, you can set your accountant to work assessing your business and finding growth opportunities.
Most small business owners will find good accountants can usually come back to them quickly with ways to improve your financial situation, with a deep dive into the fundamentals of your operations, often revealing insightful paths to follow.
To give you an idea of what your accountant is likely to look into, we've listed some of the most common ways they can help you boost your hard-earned profits and help your business to grow.

One of the first areas your accountant will consider is your business operating expenses. With their professional perspective, they can benchmark how much your operating costs differ from the standards for your industry, revealing where you might be spending too much.
Removing unnecessary operating expenses from your business directly translates into increased profits almost immediately.
Since supply is a major outgoing for numerous other business owners, your accountant will also examine how much your suppliers cost your business and if you can reduce costs in this area.
By looking into your material sources, your accountant can identify where you might secure yourself a more favourable deal. You can even have your accounting services directly negotiate with your suppliers on your behalf if you like.
Bad debts are another source of unnecessary loss for small businesses that your accountant can rectify. They can create a more effective debt collection system to ensure those bad debts don't eat into your precious profits.
If you already have a debt collection system, your accountant can update it along with your policies and terms of trade to improve your bottom line. All these upgrades to your terms of trade and existing debt collection policies will improve cash flow, ultimately allowing you to maximise your growing business profits.
While you may have created them with the best intentions, it's common for small companies to offer services and product lines that aren't profitable for them or contribute poorly to their bottom line.
Your business accountant can identify these services and products and review their margin levels. With this information, your accountant will help you choose which need to be dropped, thereby improving your bottom line.
Your accountant is the best person to review your company's finances to find ways of improving your profits. For example, they may be able to save interest you might be paying on your business loans.
Your accountant can find cheaper options or a better deal, including refinancing your company's existing business debt, saving you more money on your interest, and boosting profits through finance restructuring.
Similarly to your expenses, your business accountant can review the price levels of your products and services, comparing them to industry standards and market expectations to see if you're pricing yourself out of profits.
Running a small business can be chaotic, and having a pricing system that has fallen behind industry benchmarks is common. This is where your accountant can help, warning that a price rise may be needed in order to continue making profits in line with your competitors.
If you employ people to work in your small business, your accountant can also help you review your labour costs to see if you can make any savings.
You need to pay for your labour in the most efficient way possible if you want to continue to grow your profits. Of course, you always have to pay your employees fairly for their work, but if profit is your only goal, your accountant will help you find ways to achieve it.
Marketing can feel like an abstract part of your business. You invest your money into advertising and marketing in the hopes it will lead to more business.
However, with a professional business accountant, you can determine whether the money you're spending on advertising generates more profits than it costs you. Too many small business owners don't track the rate of return on their advertising investments, but your accountant can easily help you do this.
Besides the financial aspects of your business, your accountant can also help you create a business plan that maximises your potential profits.
Growth doesn't just happen on its own, and it takes a great deal of planning to achieve it sustainably. Having a clear but flexible business plan ensures you can meet your key goals and chart how you will continue to grow your business and future profit growth.
If your company sees a lot of repeat business from the same clients and customers, your accountant can determine which of these customers provides the greatest profit margins for your bottom line. It's tempting to go for the big fish and increasingly cater more for your larger clients.
However, small business owners often find that their smallest and simplest customers often provide the largest and most consistent profits. Creating a complete customer database using accounting software is the best way to make these determinations, which your accountant can also help with.
Are you looking for an accountant in Wakefield and west Yorkshire? Follow the link below to contact our tax advisors.